European Cooperation Day 2017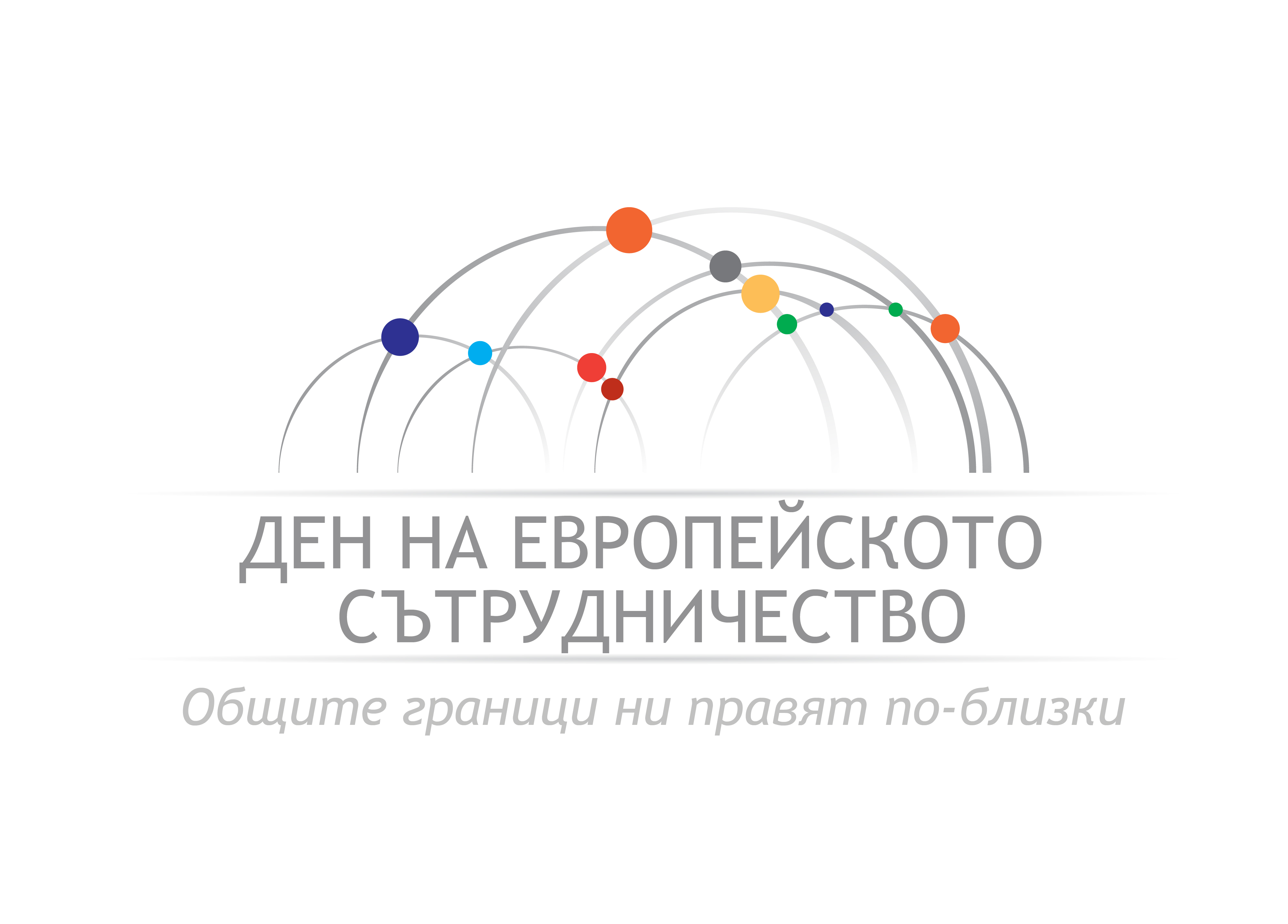 Continuing the tradition from the last 5 years whole Europe is going to celebrate the European Cooperation Day. The initiative is coordinated by the European Commission, in cooperation with the Committee of the Regions and the European Parliament and aims to present to the public the achievements of the cooperation between the European countries and regions.
A "Cross-border Crafts Fair" under the motto "To go far, go together" will be held on 30.09.2017, starting at 11.00 h, at square of "Krakra Pernishki" in Pernik. The event is organized under the Interreg-IPA Cross-border Cooperation Bulgaria – Serbia Programme 2014-2020.
The Deputy Minister of Regional Development and Public Works, Mrs. Denitsa Nikolova, will open the event with the participation of number of Serbian and Bulgarian craftsmen from the border regions, who will demonstate preserved traditional crafts. Among the participants will be craftsmen from Pantelei (Nis, Serbia) and Radomir, Kyustendil, Sofia, Dragoman, and Yardzilovtsi (Bulgaria). Host of the event is the Municipality of Pernik.
The guests of the event will observe craftsman handwork like embroidery and knitting, wood carving and stained glass, pottery and leather handworks i.e. and also will be able to take part in the main attraction of the fest – demonstrations of the craftsmen showing how its artifacts are created. All participants will have opportunity to participate in raffle with gifts - traditional crafts items and souvenirs, as well as special Programme gifts. During the fest an "Information point" will be situated at the square, to provide information about the relevant Programme's projects.