158 organizations from Bulgaria and Serbia participate in 43 project concepts under the First call of the Territorial Strategy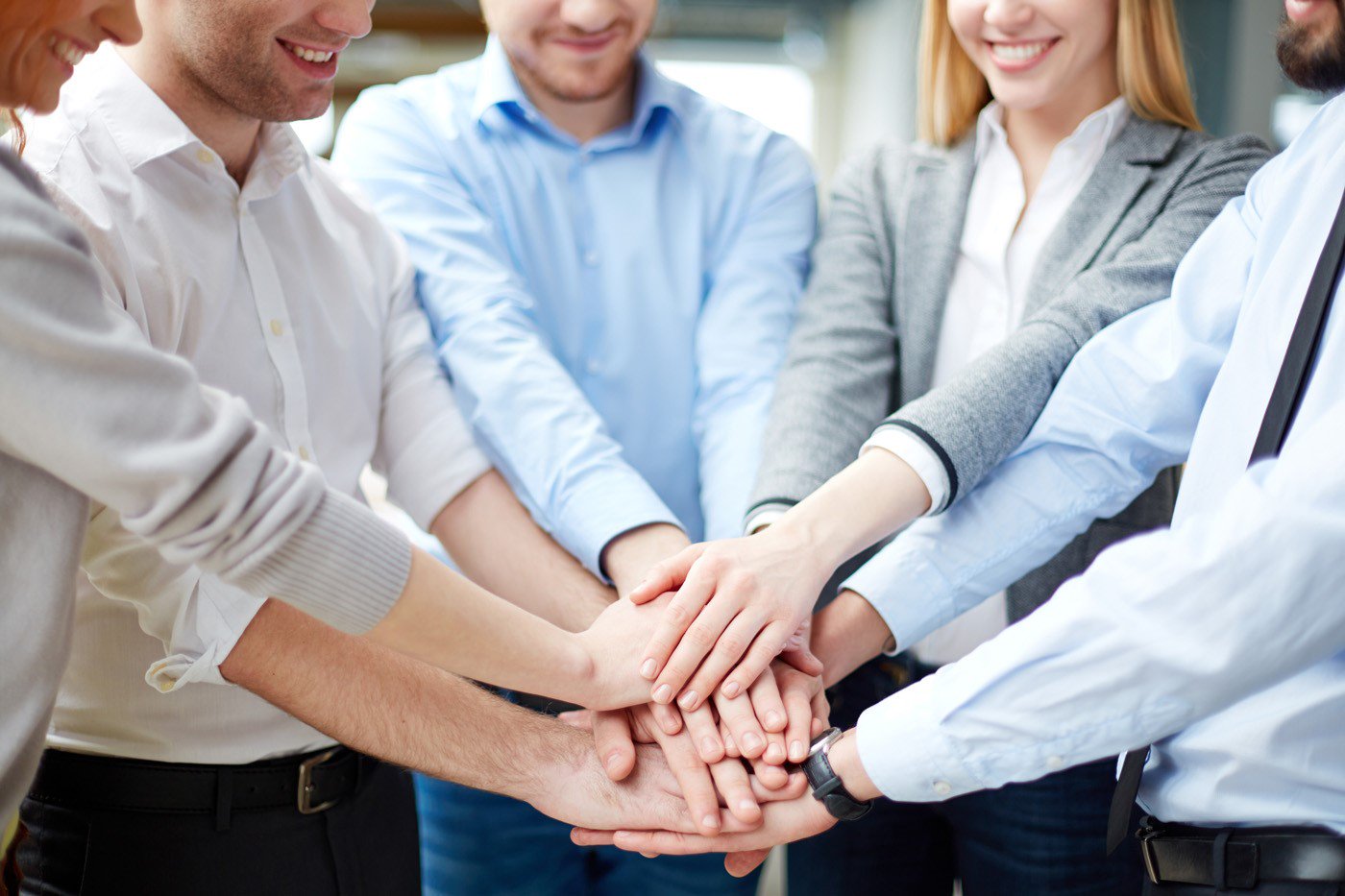 The call for submitting project ideas under the Territorial Strategy of the Program (INTERREG VI-A) IPP Bulgaria Serbia 2021-2027 ended on August 15, 2023.
A total of 43 concepts were submitted with the participation of a total of 158 partners from the two countries, which highlights the broad interest, ideas and desire to work for the development of the region. Once the Strategy Board has reviewed and approved the submitted concepts, those that contribute most to the achievement of Strategic Objective 2 (Measure 2.2 and 2.3) of the Territorial Strategy will be able to proceed to the next application stage as full project proposals.
The majority of project concepts are built in partnerships with an average of 4 participants representing local/regional authorities and authorities, regional and sectoral development agencies, business support organisations, NGOs, academic, research, training, educational, social and cultural institutions.
The territorial focus of the invitation covers the entire cross-border region of the Program (Interreg VI-A) Bulgaria – Serbia, including the regions of Vidin, Montana, Vratsa, Sofia-region, Pernik and Kyustendil in Bulgaria, as well as the regions of Bor, Zaichar, Toplica, Nisava, Pirot, Jablanica and Pcinja in Serbia.