The Strategic Project was launched under the cross-border cooperation programme between Bulgaria and Serbia.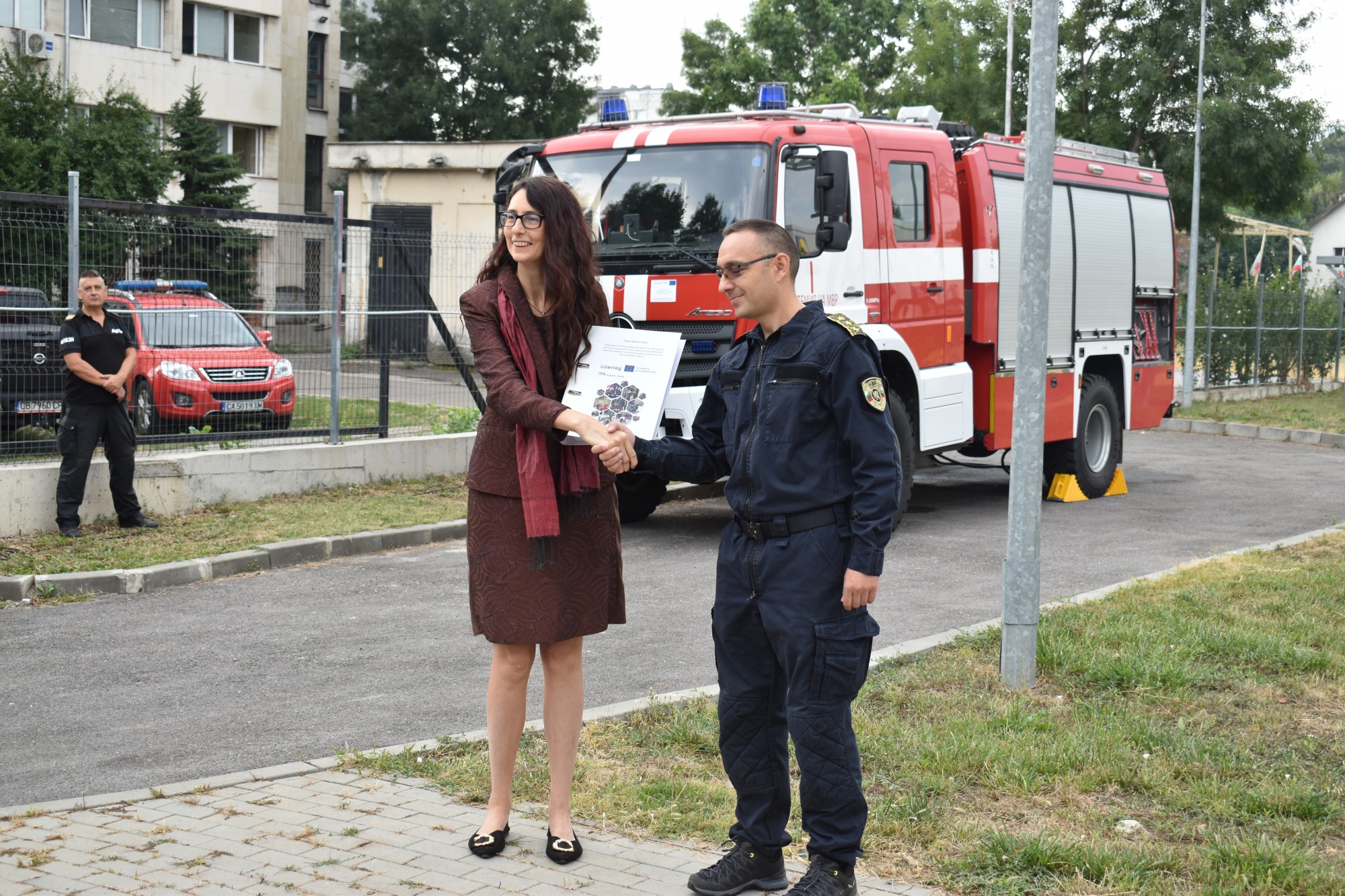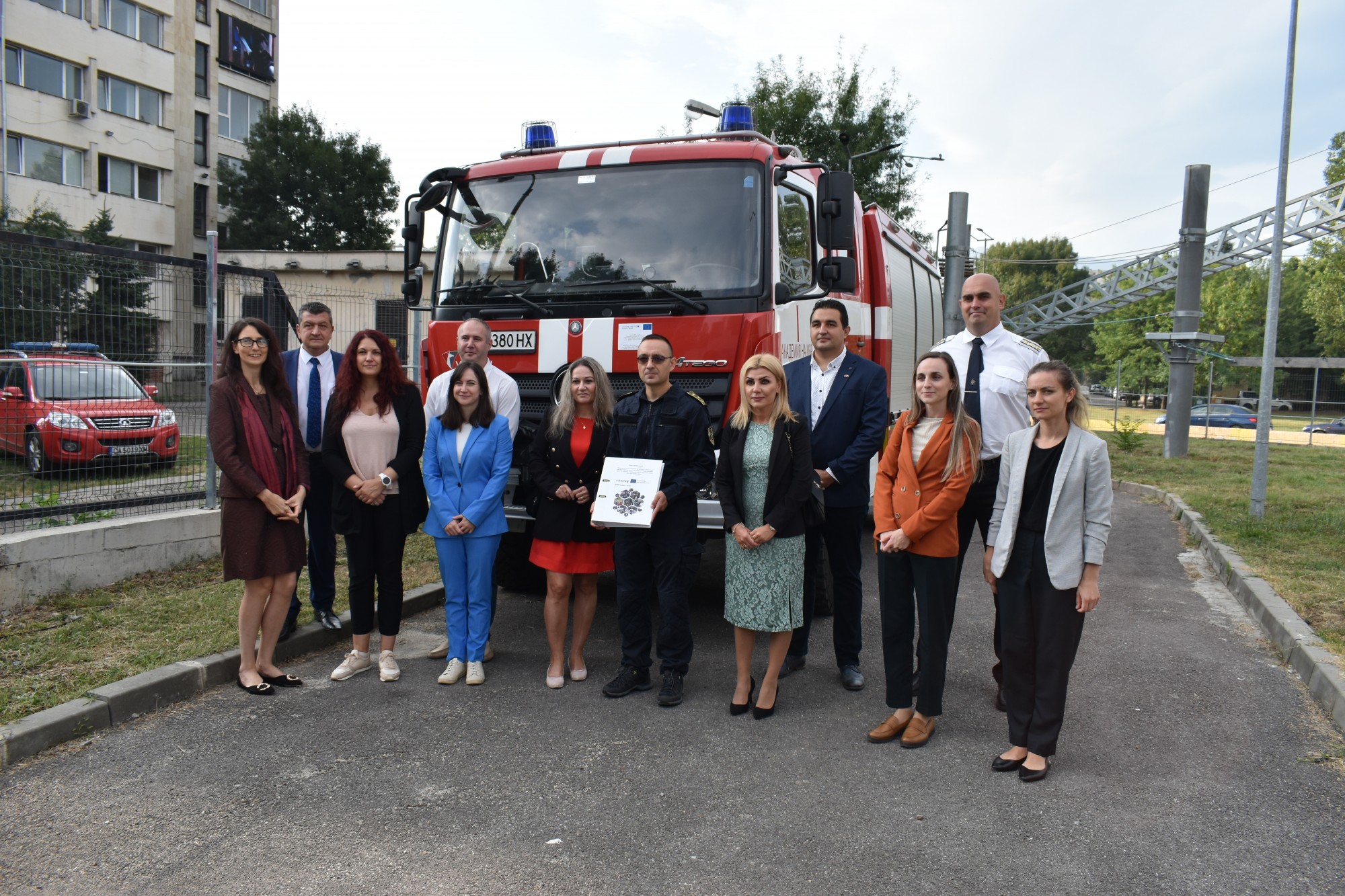 The Deputy Minister of Regional Development and Public Works Angelina Boneva launched the strategic project implementation under the cross-border cooperation program (INTERREG VI-A) Bulgaria - Serbia 2021-2027 at the official handing over of the subsidy contract.
The project, worth more than 7 million euros, will be implemented for 30 months by the Lead Partner: General Directorate "Fire Safety and Civil Protection" and project partners Emergency Management Sector, Ministry of Internal Affairs of Serbia, Faculty of Fire Safety and civil protection, the Academy of the Ministry of Internal Affairs and the National Association of Volunteers in the Republic of Bulgaria.
"Four distinctive elements are laid down in this strategic project important for the cross-border region," said Deputy Minister Boneva. "The first element is building a culture among the population to be responsible to ourselves, to our fellow citizens and to the infrastructure, the second - is preliminary training of professional staff and volunteers together, the third - the supply of modern equipment and last but not least, joint capacity building, so that in difficult moments the measures are on time and the coordination on both sides of the border is excellent."
Within the framework of the project, training and joint drills for responding to disasters and fires are planned for the specialized services and volunteers in the cross-border region Bulgaria - Serbia, as well as for the population in the region. 26 specialized vehicles and equipment for emergency rescue operations and ICT equipment will be delivered on both sides of the border. Buildings of the Center for Professional Training at RDPBN-Montana and the training base in a faculty of the Academy of the Ministry of Internal Affairs will be renovated.